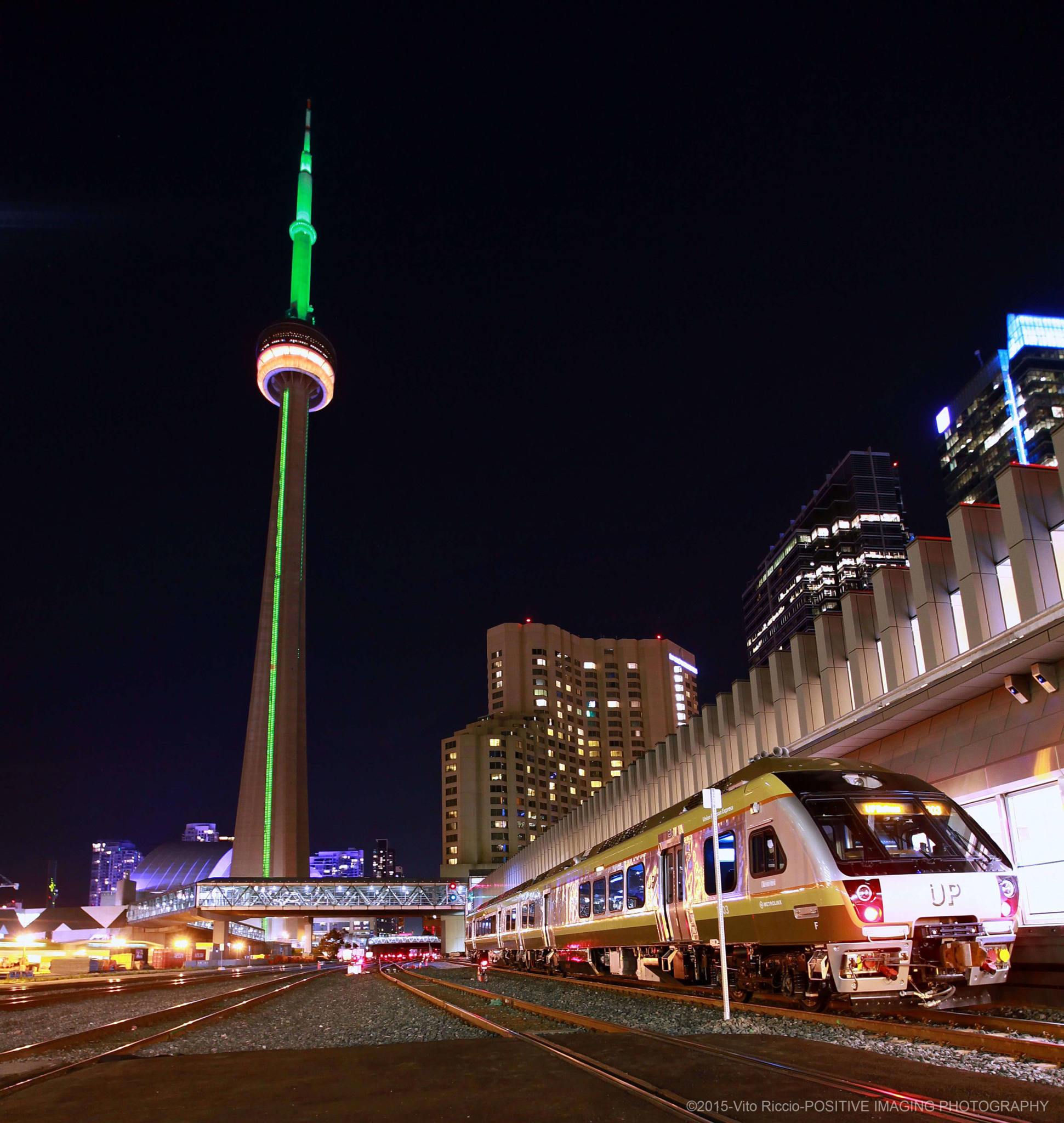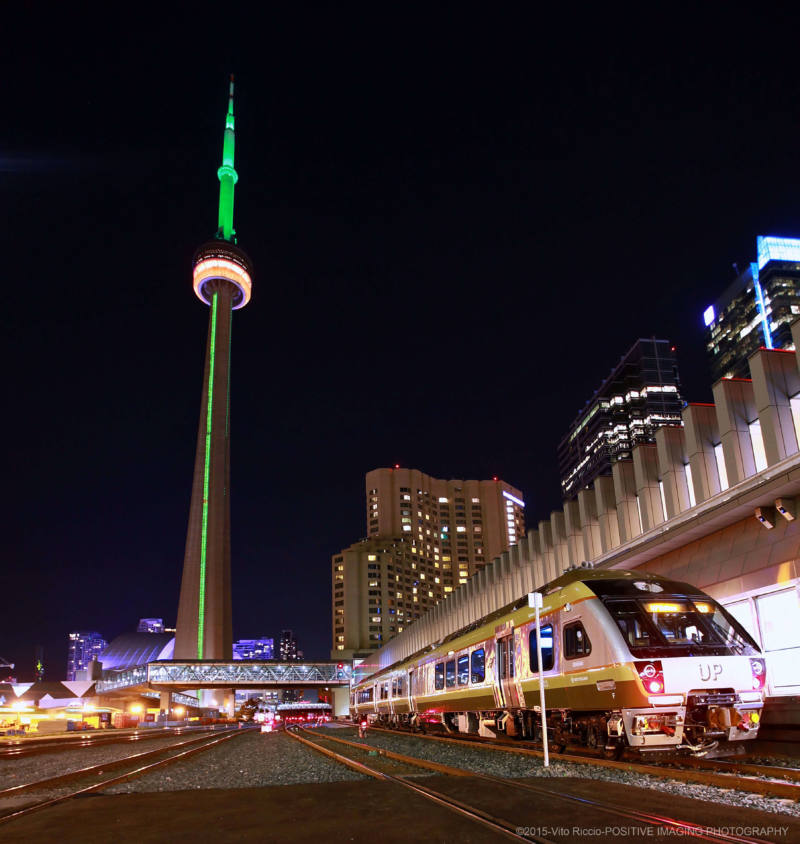 Svētku dalībniekiem un viesiem pieejama 25 % atlaide (pieaugušo biļetei abos virzienos) UP Express vilciena braucienam no Toronto Pearson lidostas līdz Union Station Toronto pilsētas centrā, ja to pērk internetā līdz 6. jūlijam.
Get a discount on your travel with UP Express!
Just visit UPexpress.com before July 6, 2019 and use promo code XVLATVIAN  to get your 25% discount on adult return tickets (round-trip) from Pearson Station to Union Station (regular price $24.70* CAD).  Tickets are valid for 1 year.
select "From Pearson To Union,"
select an adult return ticket for your round-trip
·       Add to order then click the 'Buy Now' button and then Checkout to pay for ticket
At checkout…
apply the promo code XVLATVIAN during purchase
UP Express connects Toronto Pearson International Airport to Union Station in the heart of downtown Toronto in just 25 stress-free minutes—less than half the time it often takes by car.  Trains leave every 15 minutes with the first train departing Pearson Station at 05:27 and the last train departing at 00:57. There's no easier or more convenient way to get to or from Toronto Pearson.
*Price subject to change.