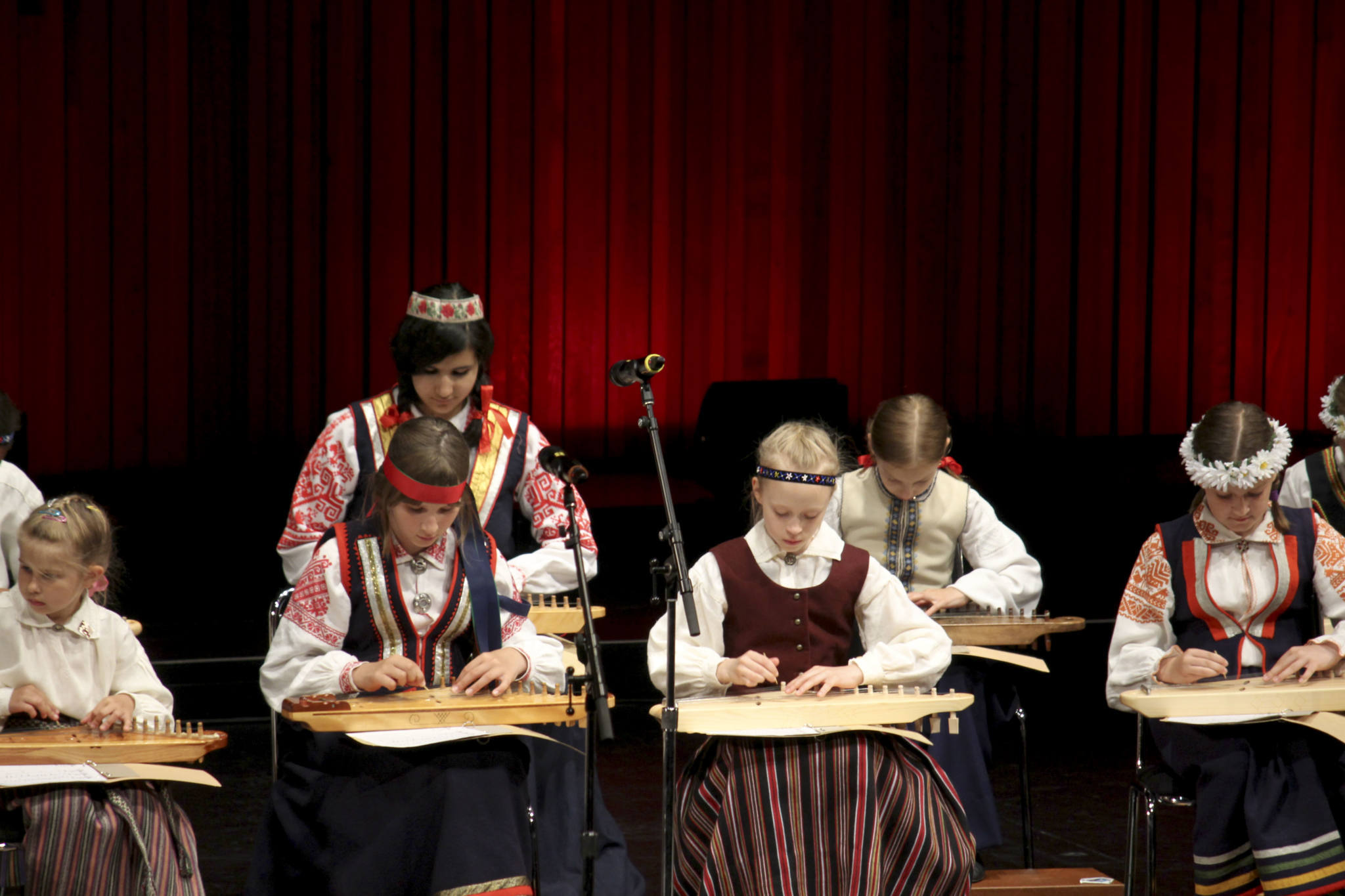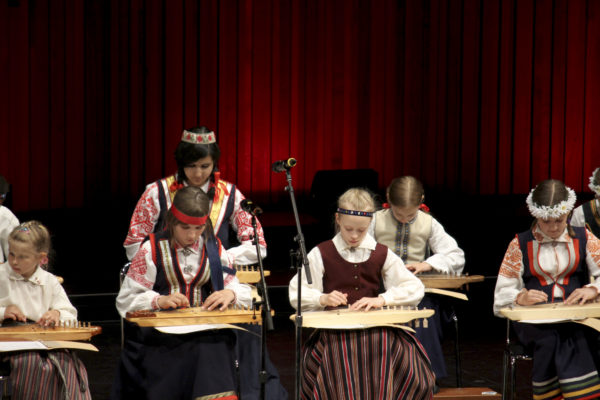 XVI Latvian Festival of Song and Dance in Canada
Latvian Song and Dance Festivals are organized throughout the world where each country choses a year in the future and notifies their intent internationally.
In Canada, the date July 4 – 7, 2024 has been chosen by the Latvian Song and Dance Festival Association in Canada for the XVI Latvian Song and Dance Festival in Canada to take place in Toronto, Ontario.
The festival's organizing committee's responsibility is to network with all communities world-wide to seek out new artists and new works to be showcased at the festival.