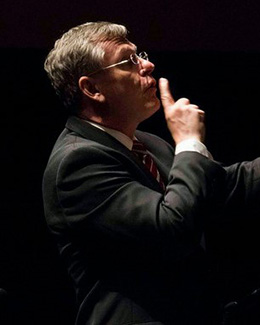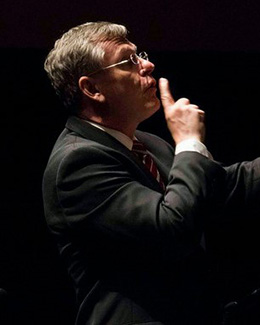 George Kenins
Chair
George Juris Kenins has been an active musician, (cellist, conductor and composer), and teacher and lecturer among Canadians and North American Latvians. For the past three Latvian Song Festivals in Canada, he has been chair of the music committee, and currently is chair of the Latvian Song Festival Association in Canada. For the XV Latvian Festival of Song and Dance in Canada he is chair of the organizing committee. The Latvian State Choir recently premiered his song "Es gribētu!" (I wish) and subsequently commissioned a new sacred work. "Missa Brevis Latviensis" was premiered in August, 2017, recorded by Latvian Radio, and will be performed at the Toronto festival's Concert of Sacred Music by the State Choir. He is vice president of the Latvian National Federation in Canada and its chair of culture, board member of the World Federation of Free Latvians (PBLA), and is chair of the PBLA Cultural Foundation.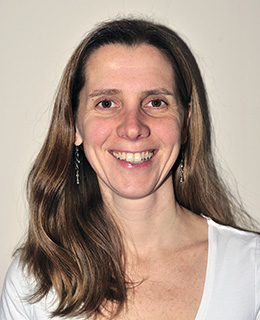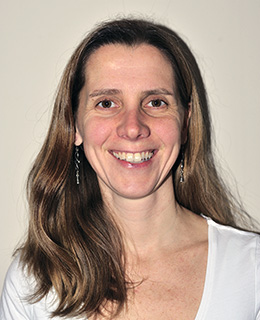 Selga Apse
Vice Chair & Folkdance
Passionate about Latvian folk dance, Selga began dancing at the age of 3, and has been directing the youth dance group Daugaviņa for more than 20 years. She has served in various capacities on the Folk Dance committe of the Song and Dance Festivals in Canada since 1996. She particularly enjoys teaching dance and inspiring youth to love both Latvian folk dance and Latvian culture. She is honoured and thrilled to serve as one of the Directors for the Dance Spectacular "Maras zeme" at the 2018 Song and Dance Festival in Riga, Latvia, in celebration of Latvia's 100 birthday. In her spare time between teaching and dancing, Selga works at the Canadian Olympic Foundation which affords her the opportunity for extensive travel and to serve Team Canada at the Olympic Games in 2016 and 2018.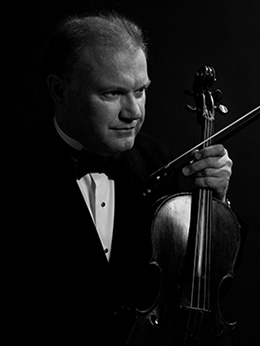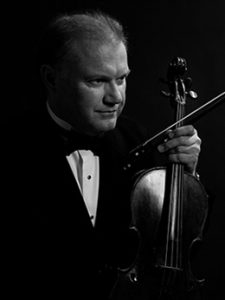 Arturs Jansons
Vice Chair & Music
A graduate of the University of Toronto, Faculty of Music (MusBac'77) and New York's Juilliard School (BMus.'80, MMus.'81). Mr. Jansons has enjoyed a varied and eclectic performing career and has toured extensively throughout North America, Europe and Asia. Based in Toronto, he has performed with virtually every major ensemble in the region and began a long-standing association with the Stratford Festival Orchestra as principal violist in 1985, a position he also held with Livent of Canada for more than a decade. Equally at home playing chamber music or doing commercial work in the recording studios of Toronto, Artur Jansons was an instructor for the Toronto District School Board and has served as an adjudicator for the University of Toronto, Faculty of Music and the Glenn Gould School at the Royal Conservatory of Music.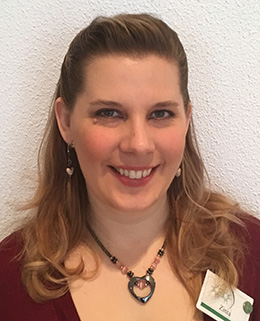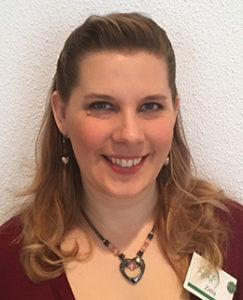 Zinta Amolins
Secretary
Born and raised in the Toronto Latvian community, my day job is as a high school English teacher and International Baccalaureate Coordinator in a French Catholic school north of the city. I also represent the Latvian sorority "Gundega" and take much pride and joy in dancing with the folk dance group "Dižais Dancis".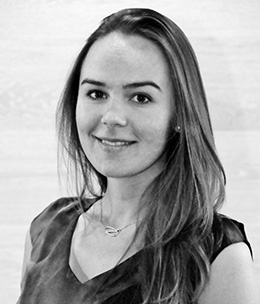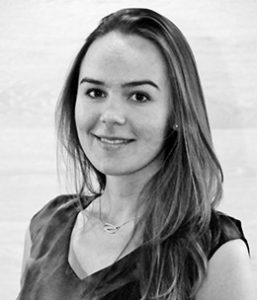 Baiba Reinfelde
Finances / Treasurer
Treasurer for XV Latvian Song and Dance Festival in Canada. Baiba graduated from the Banking Institution of Higher Education in Latvia and obtained Bachelor Degree in Finance and Accounting. She worked for Treasury Republic of Latvia for 2,5 years and 2,5 years for International Audit, Taxes and Advisory firm KPMG Baltics SIA. Baiba moved to Canada in 2009 and started her career in the newspaper "Latvija Amerikā", she was a teacher in Toronto Latvian Heritage Language School and Toronto Latvian Gymnasia and for last 5 years she has worked at the Latvian Credit Union Ltd.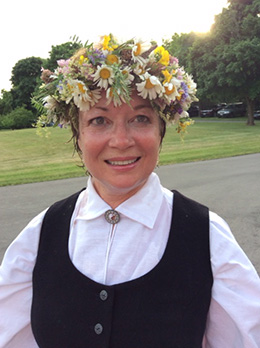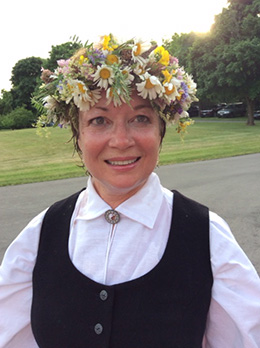 Gunta Krumins
Information and Marketing
Gunta Krumins is a University of Toronto graduate who works as a Project Manager in the non-profit sector. In her spare time, she's been very active as a volunteer in the Toronto Latvian community where she has, in the past, taken on various significant roles that have included Administrator and Vice-President of the Latvian National Federation in Canada as well as, in 1996 and 2000, as Administrator and in 2004, as Chair of the XI and XII Latvian Dance and Song Festival Organizing Committees in Toronto, respectively. She is also a member of the Sorority Spidolas, has danced, in her youth, with Daugavina and, currently dances with Dizais.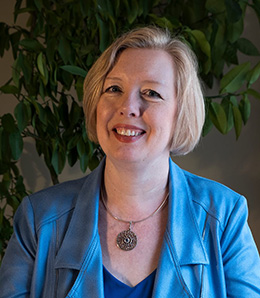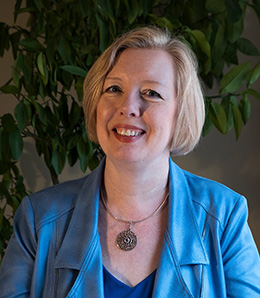 Laura Adlers
Fundraising and Development
Laura Adlers is a culture manager and producer with experience in the private, not-for-profit and public sectors in Canada and internationally. She completed the Master of Management in International Arts Management (MMIAM) program at HEC Montréal (Université de Montréal) in 2015. Laura is known for her work with Canadian and international choirs and is a life-long choral singer. As a volunteer, she has served as a board member of the Toronto Latvian Concert Association since 2005 and has been a member of the music committee for the 2009, 2014 and 2019 Latvian Song Festivals in Canada, in addition to serving on the Song Festival Association Board and organizing committee for the 2019 festival. When Laura is not managing the business of the arts, she works as a literary translator for the "Latvian Literature" platform in Riga.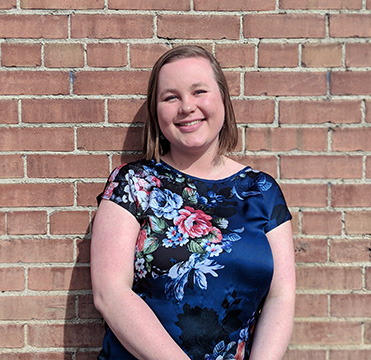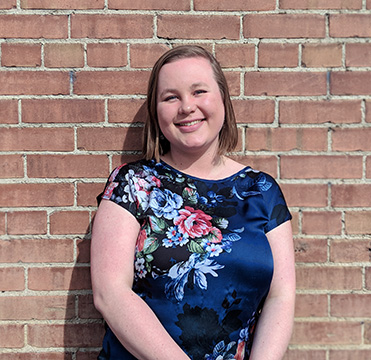 Tija Freimuta
Youth Advisor
Born and raised in Toronto, Tija has been involved in the local Latvian community her whole life. She is a graduate of the Toronto Latvian primary school "Valodiņa" and the the local Latvian high school as well. She has danced in local folk dance groups "Diždancītis", "Mēnestiņš", and "Daugaviņa". For six years she has been the administrator of the folk dance group "Daugaviņa", and has now taken on the role of Youth Advisor on the Organizing Committee of the 2019 Toronto Festival, as well as being a member of the Dance Committee and Chair of the New Choreographies Committee. Tija is studying Arts Administration and Cultural Management at Humber College's Lakeshore Campus and hopes to work in the museum and heritage sector, or in arts education and engagement. In her free time Tija cheers for the Toronto Raptors and Blue Jays, volunteers at the Etobicoke Humane Society, binge-watches TV and drinks a lot of tea.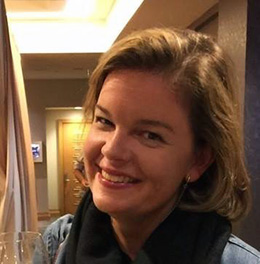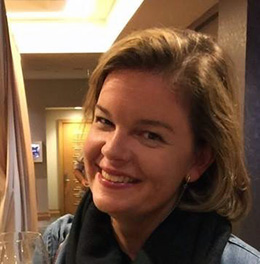 Krista Treiguts
Hotel Liaison
Krista Treiguts has been working in the hotel industry for 20 years and is proud to be on the committee for the upcoming festival. She is currently with the InterContinental Toronto Centre and looks forward to welcoming festival guests to the beautiful city of Toronto!
Krista danced in both Dizdancis and Daugavina and now enjoys being a spectator vs performing. Krista is also enjoys camping and is a girl scout leader with the 14. Gauja Gaidu vieniba.