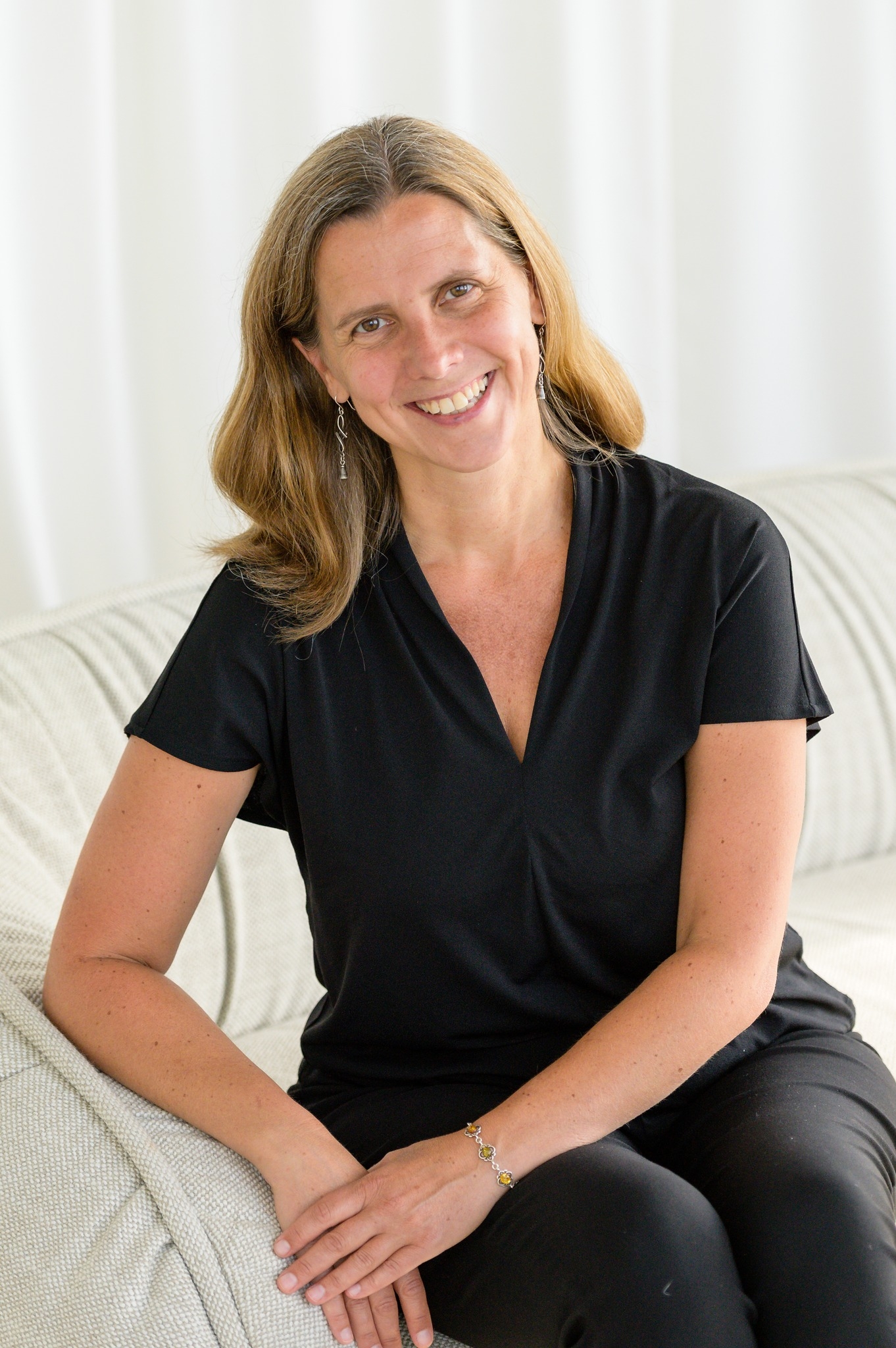 Selga Apse
Chair
Passionate about Latvian folk dance, Selga began dancing at the age of 3, and has been directing the youth dance group Daugaviņa for more than 25 years. She has served in various capacities on the Folk Dance committee of the Song and Dance Festivals in Canada since 1996. She particularly enjoys teaching dance and inspiring youth to love both Latvian folk dance and Latvian culture. She is honoured and thrilled to serve as one of the Directors for the Dance Spectacular at both the 2018 and 2023 Song and Dance Festival in Riga, Latvia. Selga works at the Weston Family Foundation. When not immersed in dance or work, you can find her walking, paddling or skiing.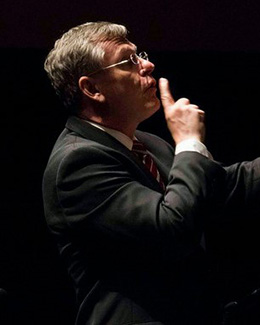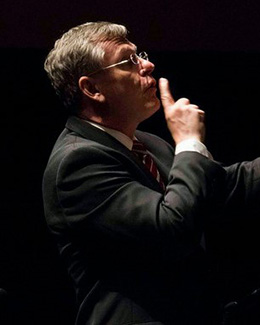 George Kenins
Vice Chair
George Juris Kenins has been an active musician, (cellist, conductor and composer), and teacher and lecturer among Canadians and North American Latvians. For the past three Latvian Song Festivals in Canada, he has been chair of the music committee, and currently is chair of the Latvian Song Festival Association in Canada. For the XV Latvian Festival of Song and Dance in Canada he is chair of the organizing committee. The Latvian State Choir recently premiered his song "Es gribētu!" (I wish) and subsequently commissioned a new sacred work. "Missa Brevis Latviensis" was premiered in August, 2017, recorded by Latvian Radio, and will be performed at the Toronto festival's Concert of Sacred Music by the State Choir. He is vice president of the Latvian National Federation in Canada and its chair of culture, board member of the World Federation of Free Latvians (PBLA), and is chair of the PBLA Cultural Foundation.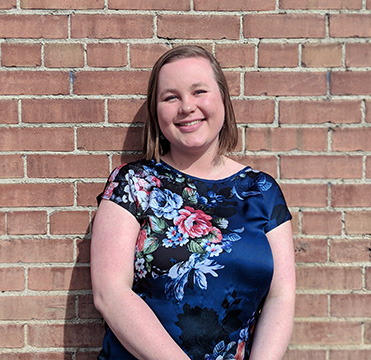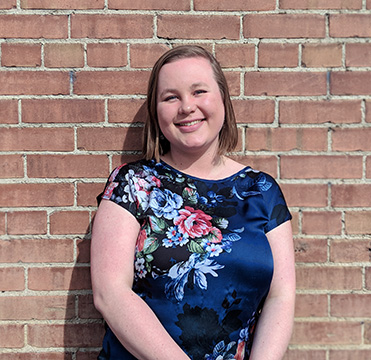 Tija Freimuta
Vice Chair
Born and raised in Toronto, Tija has been involved in the local Latvian community her whole life. She is a graduate of the Toronto Latvian primary school "Valodiņa" and the local Latvian high school as well. She has danced in local folk dance groups "Diždancītis", "Mēnestiņš", and "Daugaviņa", as well as being administrator of the folk dance group "Daugaviņa" for ten years. Tija was Youth Advisor on the Organizing Committee of the 2019 Song Festival in Toronto, and also served as a member of the Dance Committee and Chair of the New Choreographies Committee. For the 2024 Festival, she has taken on the roles of Vice-Chair of the Organizing Committee and head of the Dance Committee. In her everyday life, Tija works as Program Manager for The Second City Training Centres. In her free time Tija cheers for the Toronto Raptors and Blue Jays, volunteers at the Etobicoke Humane Society, binge-watches TV and drinks a lot of tea.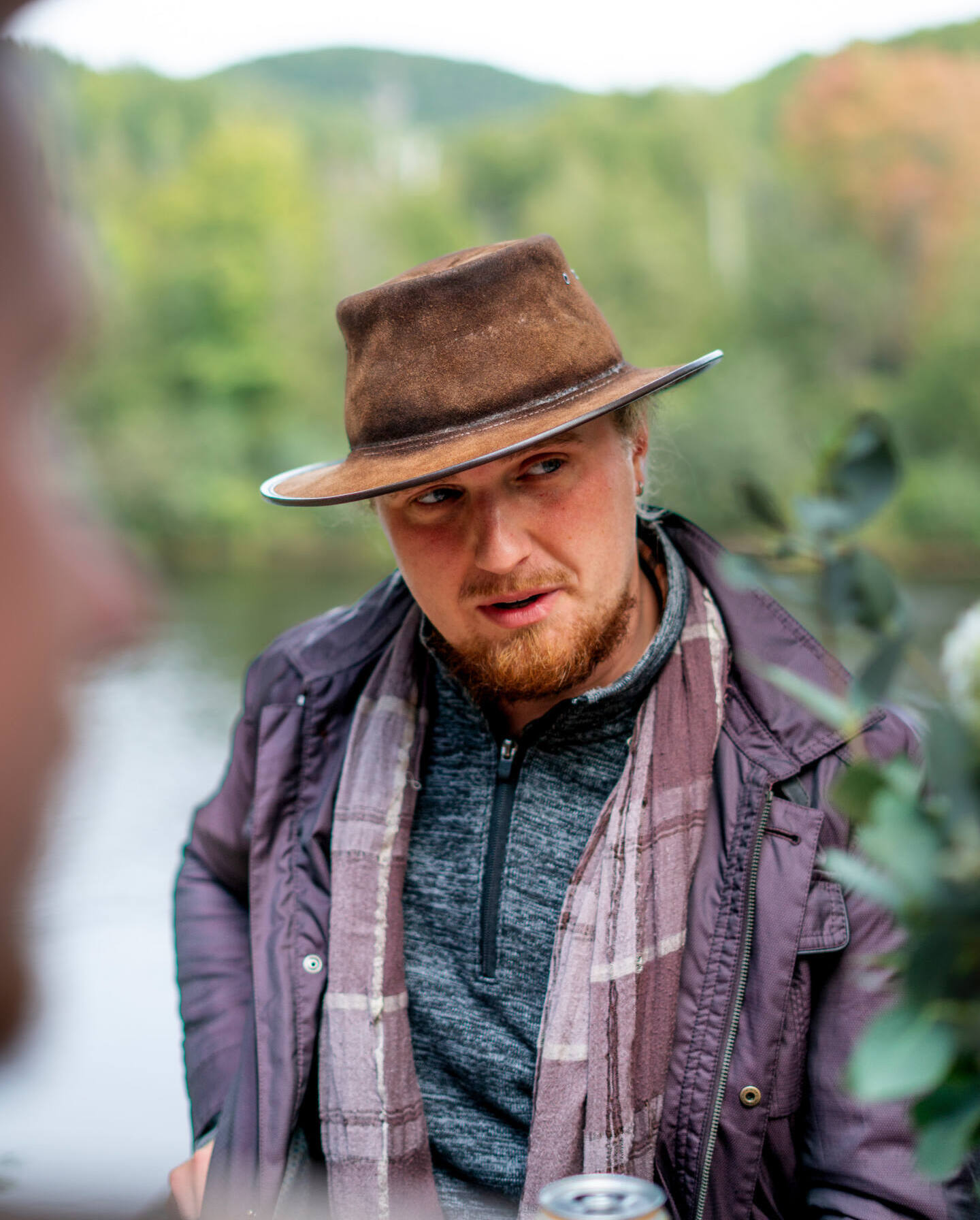 Kaspars Reinis
Kaspars Reinis vada svētku Mūzikas komiteju. Ilggadējs kordziedātājs ar latvisku stāju. Šobrīd dzīvo Otavā, kur aktīvi iesaistās latviešu sabiedrības dzīvē organizējot pasākumus un mācot bērnus latviešu skolā. Brīvajā laikā bieži sastopams Tērvetes mežos sēņojot.